Documents submitted to the UK Competition and Markets Authority (CMA) by sony indicate that the company is concerned Microsoft might intentionally release a below-average version of Call of Duty on PlayStation if the ActivisionBlizzard the acquisition is approved.
As The Verge reports, Sony also presumes that Microsoft could increase the price of Call of Duty or make it only available through Game Pass. But he's mainly concerned that the company would deliberately release a buggy or error-prone version of the game so fans would choose Xbox over PlayStation.
"Microsoft may deploy multiple strategies to fully or partially block access to Activision content," read one of the documents.
"In addition to denying access to existing or future Call of Duty titles, Microsoft may adopt one or more partial lockdown strategies to harm PlayStation's competitiveness.
"These strategies could include: increasing the price of Call of Duty on PlayStation; downgrading the quality and performance of Call of Duty on PlayStation compared to Xbox; downgrading Call of Duty to ignore PlayStation-specific features (better controller haptics) or not prioritizing investment in such features; restricting, degrading or not prioritizing investment in the multiplayer experience on PlayStation; making Call of Duty only available on Game Pass."
The document further states that Microsoft "may release a PlayStation version of Call of Duty where bugs and errors appear only in the final level of the game or after subsequent updates. Although such downgrades could be quickly detected, any cure would likely come too late, by which time the gaming community would have lost faith in PlayStation as the go-to place to play Call of Duty.
"Indeed, as Modern Warfare 2 attests, Call of Duty is most often purchased within the first few weeks of its release. If it turns out that the game's performance on PlayStation was worse than on Xbox, players Call of Duty players might decide to switch to Xbox for fear of playing their favorite game in a second-class or less competitive venue."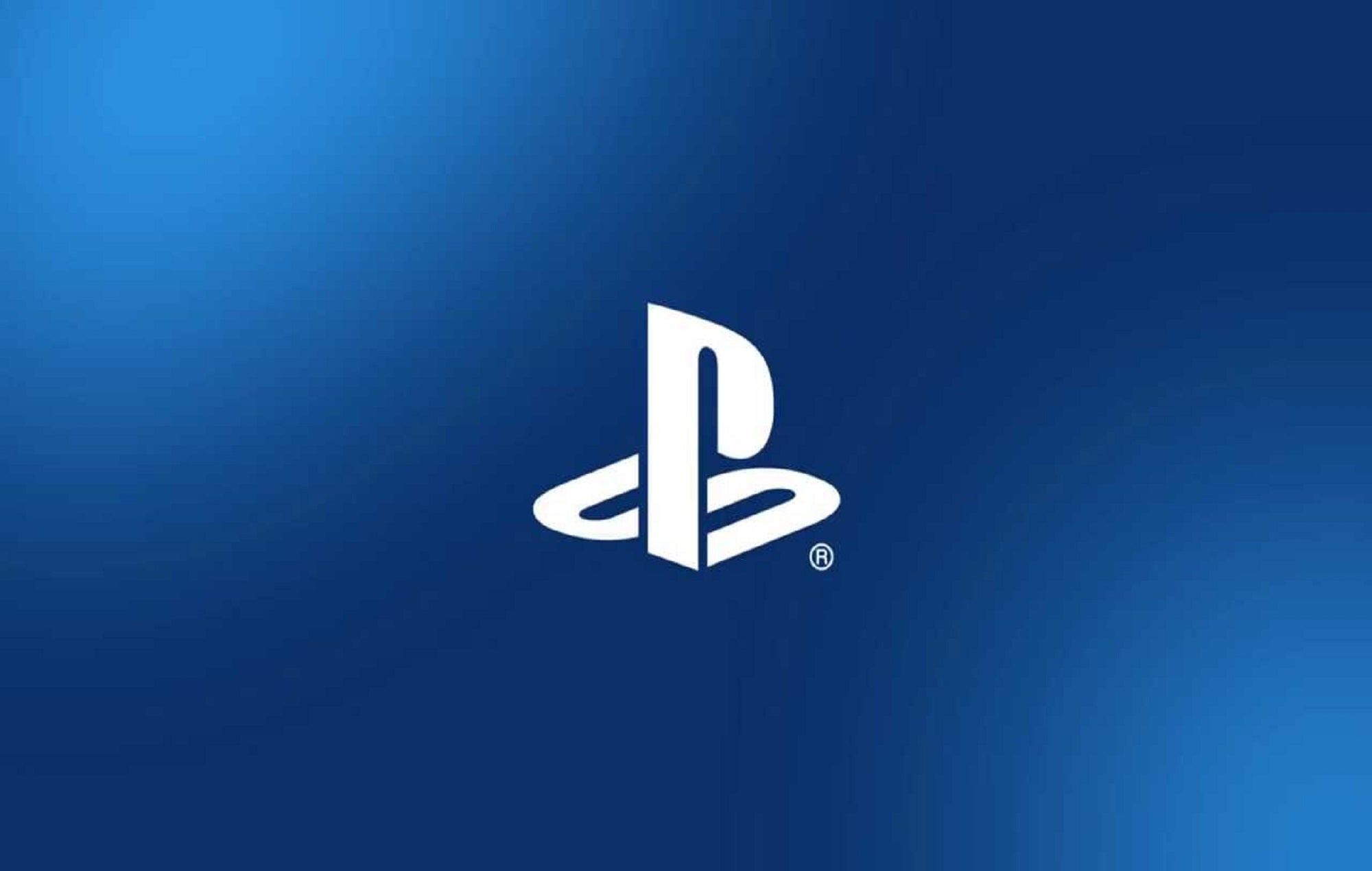 There seems to be more to it than Call of Duty, as apparently Sony, in general, doesn't want Microsoft to own a major developer like Activision Blizzard.
That's according to a comment allegedly made by Sony Interactive Entertainment CEO Jim Ryan, who allegedly said Sony wasn't interested in a Call of Duty deal.
Activision Chief Communications Officer and Executive Vice President Lulu Cheng Meservey ryan said it at a meeting in Brussels on 21 February.
According to Meservey"Microsoft offered Sony (the dominant console leader for over a decade, with 80% market share) a 10-year deal on far better terms than Sony would ever get from [Activision]."
"[Microsoft] also offered Sony guaranteed long-term access to Call of Duty, but they continue to refuse. For what? The CEO of SIE answered this question in Brussels. In his words: "I don't want a new Call of Duty deal. I just want to block your merge."
Such a comment might seem odd, given that over the years Sony has had exclusivity deals with numerous studios and publishers, not to mention the company has had long-standing exclusivity deals with Activision on Call of Duty. This came via time-exclusive maps, content, and wardrobe items.
Most recently, Modern Warfare 2 players received a bonus Battle Pass Bundle with five additional tiers, additional loadouts, exclusive Double XP monthly events, a free in-game battle pack each season that includes things like a operator skin, a weapon blueprint, Emblem, etc.
There are also PlayStation exclusive third-party titles blocked on Xbox. These include Final Fantasy 7 Remake, Bloodborne, Final Fantasy 16, and Bloober Team's upcoming Silent Hill 2 remaster. Surely there are others that we cannot remember at the present time.
As for Microsoft intentionally releasing a buggy version of Call of Duty on PlayStation, that would only hurt the company. It's all about making money, and why would you hurt your bottom line so much?
It's hard to imagine a company doing something so reckless. It takes money to make games, and companies want to not only recoup development costs, but also make a substantial profit. Moreover, if PlayStation does indeed have an 80% market share, as Microsoft attests, it would be unwise to knowingly sabotage a game like Call of Duty on PlayStation and risk losing a major source of revenue on a game that bring back money. first year. It would be prejudicial and senseless.