Players can donate their PLEX until February 21.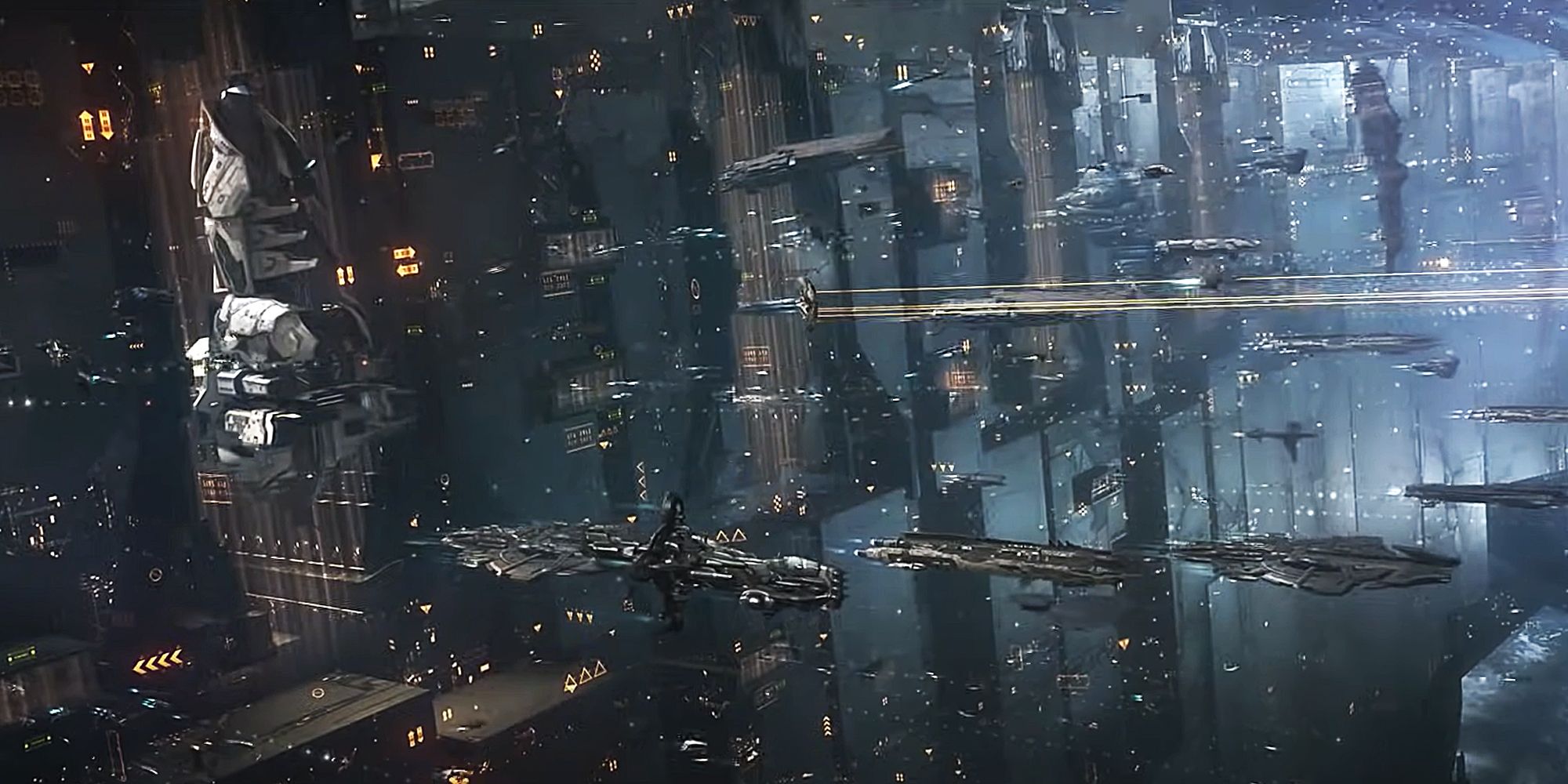 EVE Online players have come together to show their generosity and support for the survivors of the recent earthquake in Syria and Turkey. The community is currently mobilizing to donate money in the form of in-game currency to help those affected by the disaster.
The currency in question, PLEX, represents one of two in-game currencies, with PLEX being the premium option, purchasable with real money or the other in-game currency, ISK. PLEX can be used to purchase almost anything in EVE Online, including ships and other items.
RELATED: EVE Online Boss Talks The Metaverse, Surviving The Pandemic, And Creating A New Generation Of Space Pilots
In response to the earthquake, EVE Online players donated PLEX to a special fund that was set up by the studio behind the game, CCP. Funds raised will be used to support disaster relief efforts in affected areas. The response from the EVE Online community has been overwhelmingly positive with players from around the world coming together to show their support.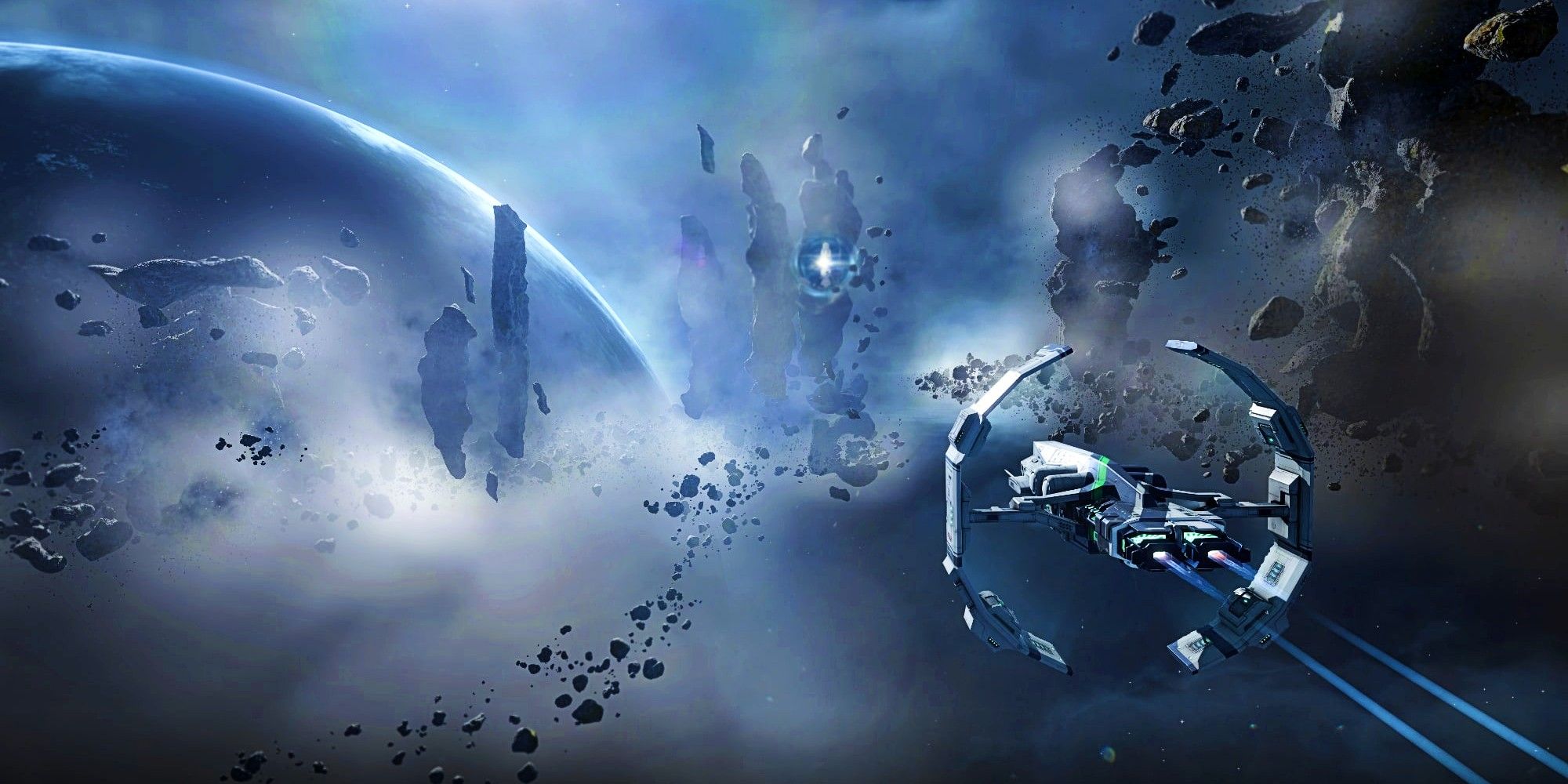 CCP has run this particular program, PLEX for Good, for the past nearly 20 years, calling on gamers to support disaster relief efforts following hurricanes and earthquakes, including those of Haiti and Japan. PLEX for Good has so far raised over $1.2 million in total.
EVE Online players can donate PLEX to a special NPC, with CCP converting the proceeds into real money which will be donated to charity, in this case Médecins Sans Frontières and Ahbap. CCP currently plans to run the initiative until February 21, 2023.
The response from the EVE Online community to the earthquakes in Syria and Turkey has been particularly encouraging, with players coming together in a show of solidarity and support for those affected by the disaster. The earthquake which reached magnitude 7.8 struck the region on February 6, 2023. The disaster caused massive devastation including hundreds of collapsed buildings, widespread power outages and significant loss of life. The death toll currently stands at more than 27,600, with more than 87,500 injured and countless more homeless.
NEXT: Fallout 3 Is The Best Because Its Desert Is Desolate